~Welcome~
Avra Blieden, LMT
Licensed Massage Therapist
Authorized Jin Shin Do® Teacher
Registered Jin Shin Do® Acupressurist
Certified Reflexologist
Reiki Master
Avra's Way is a comprehensive holistic approach to reestablish, revitalize and regain balance itn the Body, Mind & Spirit .
Located in Mamaroneck, New York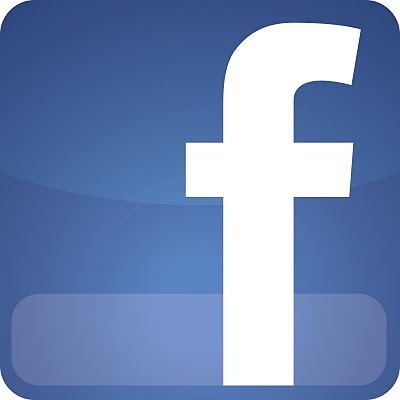 Attention Massage Therapists ,Nurses and Reflexologists continuing education classes in acupressure starting Fall 2016 at Westchester Community College.


Upcoming Events & Workshops
The Fundamentals of Self-Acupressure
June 1 and June 8, 2017 - 9:30 am to 1:30 pm http://www.sunywcc.edu/continuing-ed/ce
This class is for the general public and professionals.
8 continuing education credits for Massage Therapists and Reflexologists.
Students learn how to locate 25 acupressure points and a Qi Gong routine .
at- Westchester Community College, Valhalla, NY